Different parents abide by different rules when it comes to the issue of getting their child a phone. It is becoming a common scenario for different parents to come up with an age they deem suitable to give their children their own phones.
The topic of kids and phones is rather tricky to navigate, seeing that even the law does not have a rule of when they should have one. However, the law does provide guidelines that need to be adhered to by parents when they do get their child a phone. We shall look into this topic and suggest some of the best phones you can get for your child.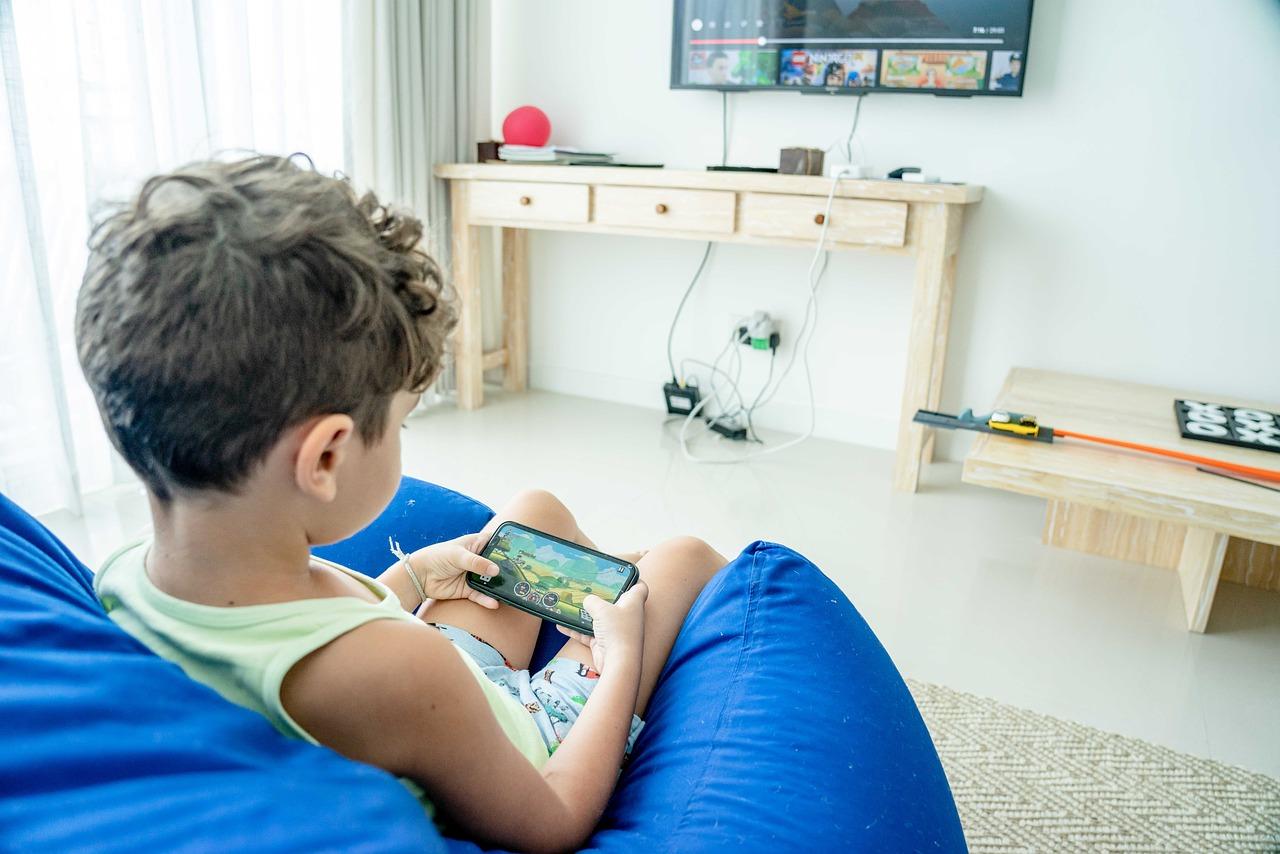 What to Look for in a Phone for Your Child-
We live in such an unsafe time because danger can lurk from any corner of the internet. While many efforts have been championed towards kids' safety online, it is up to the parent to remain vigilant. This plays a significant role when deciding to get your child a phone. So what should you look for?
Pre-installed parental controls
All kids need parental supervision when using their phones. The difference is that some age groups require stricter and more complex functions than others.
Cellular plans
It is safer and inherently wiser for parents to opt for a cellular plan paid in advance rather than post-use. There is more control because once the plan runs out, the child has to wait until the next month. This plan helps the child be more responsible with their phone plan.
WiFi
Unrestricted wifi is not recommended for kid's phones. This is because it may connect them to harmful websites and apps, thus opening them up to danger. WiFi controlled from the phone and by the parents is best suited for children.
Budget
The budget you have set out for your child's phone needs to be anchored on their age. It is not wise to purchase an expensive phone for children younger than ten. The more responsible kids can have a pricier phone because they can care for it.
These are some guidelines on what most parents look for when purchasing a phone for their child.
Best Phones for Kids and Teens
The phones listed above are some of the best in the market for kids and teens. Be sure to gauge your child's age and needs to find the right fit.