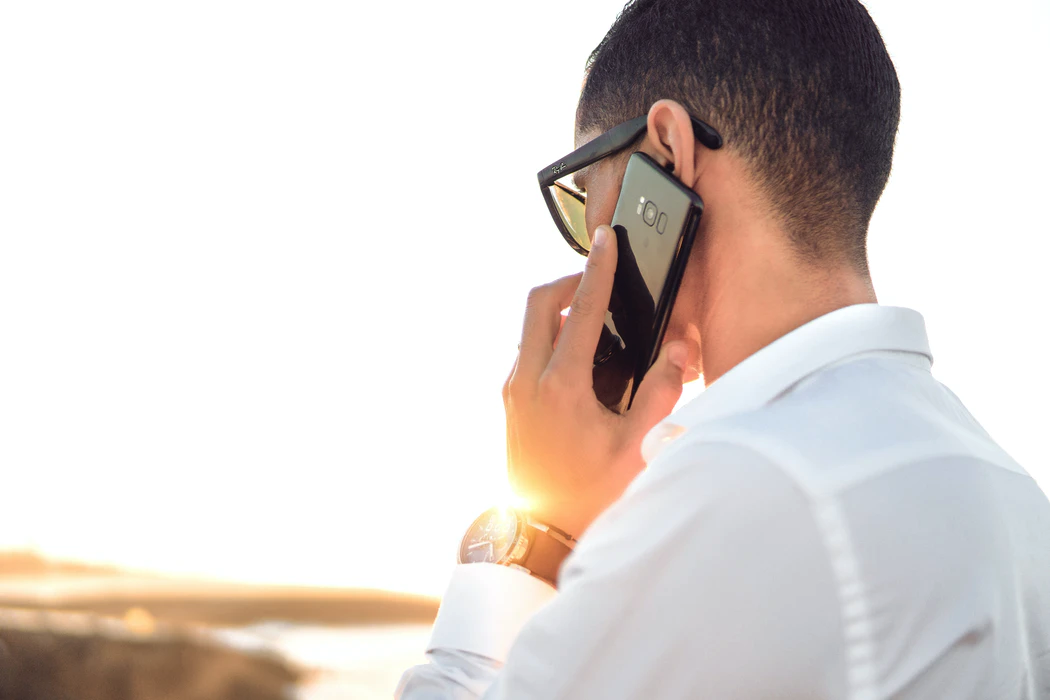 Prepaid cell phones, also known as no-contract or pay-as-you-go phones, offer you monthly service without a contract, so you can decide the amount of your talk time, data, and text you want on a monthly basis. This also allows flexibility; you can skip one month and renew it the next if you are low on money or simply don't need services.
There are multiple methods to pay for prepaid cell phone services, which allows even those without bank accounts to still have service. These payment options include:
A debit card or credit card
A 'refill' or 'top-up' card at retail stores. These cards often have a unique code that is under a scratch-off panel. The code is keyed into the phone to top up the balance.
A swipe card at a retail store. Once the retailer accepts payment, the balance is automatically credited to your phone.
Electronic reloading using a specially designed sim card. A reload retailer keys in your number and the amount you want to load.
It is worth noting that the minutes you buy for a prepaid cell phone often have an expiry period. For instance, it could be 90 days from when the minutes are loaded, so if you do not top-up more minutes before the 90 days are up, your balance will be depleted since it will have expired. However, you do not have to constantly top up your balance if you do not need to.
Reasons to Use a Prepaid Phone
People have different reasons why they need prepaid phones. Perhaps the most common one is that most people would rather avoid paying a phone bill tied to a contract. Listed below are a few other reasons using a prepaid phone may be the right choice for you.
A kid's first phone. On a postpaid phone plan, you are likely to get extra charges at the end of the month if your kids go over their talk time, texting, or data usage. However, with a prepaid phone plan, they cannot go over their minutes, and you won't have any surprise charges.
A second phone for occasional use, such as a business phone or as a phone for out-of-country vacations. If you have an online business, you will likely keep getting phone calls and texts, so to avoid mixing business with personal life, you can get a separate prepaid cell phone.
A temporary phone while yours is getting fixed or shipped.
If you have a bad credit score, a prepaid cell phone does not require a credit check like contract phone plans.
To save money. This option may be perfect if you only use your phone to call and text, or if it is your first cell phone plan, and you only need to purchase one line.
Benefits of Using a Prepaid Phone
Several benefits come with using a prepaid cell phone. The main advantage is that prepaid cell phones offer control and freedom. You are not restricted to several years' plans with fixed minutes every month. You also won't have to pay additional fees for breaking your contract or accidentally going over your minutes. The best part is you do not have a monthly bill you need to pay at the end of each month; you pay everything up front. Listed below are a couple of benefits of using a prepaid cell phone.
There is no long-term contract. You can change up your plan anytime you would like without having to pay a penalty fee.
It offers you more privacy. You do not have to link your name or payment information to a phone, and you can't be tracked via the phone's GPS. When someone plugs your number in a reverse phone lookup, they will not get information such as your family members' names or your address.
It saves you money. The same plan as a contract plan might cost you less per month since there are no hidden fees or taxes.
With a prepaid cell phone, you can talk for as long as you want and whenever you want, up to when you run out of minutes.
You can get any phone and whatever features you would like when you get a prepaid cell phone.
They are also a great way to take a break from technology, especially if you choose to not get a smartphone.
Depending on your service provider, your minutes can get rolled over to the next month if you did not use them all.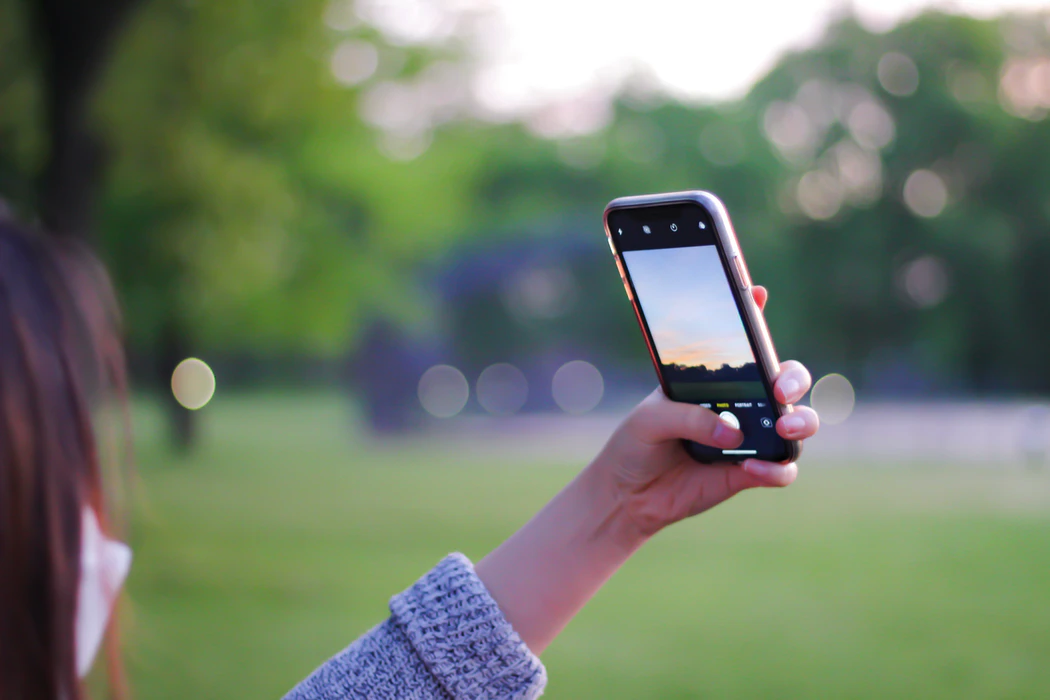 How to Use a Prepaid Cell Phone
Prepaid phones are pretty easy to use and understand. Once you buy one, all you need to do is set up an account connected directly to your prepaid cell phone. You can then load it with minutes through your preferred method.
Depending on your service provider, you will have different packages to choose from. For instance, some companies will charge you a fee per minute you use, while others allow you to buy a specific amount of minutes for a given price. Most people often get prepaid cell phones to avoid paying the penalties associated with contract phone plans - and anyone who is uncertain about being able to afford a monthly phone bill can use a prepaid cell phone.
Different Prepaid Brands and the Most Popular in 2021
As mentioned earlier, there are various prepaid cell phone brands that you can select from, and getting a good plan will allow you to keep your phone costs low. However, the lower the rates, the more tradeoffs you will have, such as lower data (or no data) each month. Larger companies tend to offer bigger deals for more perks, but you can find cheaper plans with fewer features that are just as dependable. Listed below are the most popular prepaid cell phone plans.
Verizon
If you would like the best coverage and speed for a prepaid cell phone, Verizon may be the best option for you. However, it is not the cheapest. They offer you a 15GB monthly prepaid plan for $45. You can use your cell phone as a mobile hotspot, and you get 5G coverage for that price. They will take off $5 from your plan when you use it for three months, and another $5 off after nine months of having the same plan.
Mint mobile
Mint mobile offers one of the cheapest prepaid plans. They offer you 10GB monthly for $20. Although they have the most affordable plan, you can only have a prepaid plan for the first three months. After that, you have to sign up for a three, six, or twelve-month plan, which may be a turn off for those who want more flexibility. If you sign up for a more extended period, they offer you better prices.
AT&T
AT&T is the largest cell phone service provider in the US. AT&T offers an 8GB monthly plan for $25 when you prepay for the whole year. Although you can choose a cheaper plan from other carriers, they offer benefits like rolling over unused data for a month, HD video streaming, and hotspot data. It is worth noting that they do not provide 5G coverage with this plan; it is only available to their unlimited prepaid plan.
T-Mobile Connect
If you are looking for a low-cost plan for your prepaid cell phone and would like a big carrier, consider choosing T-Mobile. T-Mobile connect offers you 2.5GB worth of data for $15. Although this is not a lot of data, they will annually give you a 500MB data boost. The price you pay for their plan is inclusive of 5G access and unlimited calls and texts. When you exceed your data cap limit, instead of getting a limited speed, you will be out of data until your new cycle starts.
Boost Mobile
If you are looking for a prepaid cell phone family plan that is flexible, boost mobile may be your best option. You can mix the plan on different lines to have a complete package. For $90 a month, you can get three 35GB plans. They use the T-Mobile network, which ensures great coverage in most areas.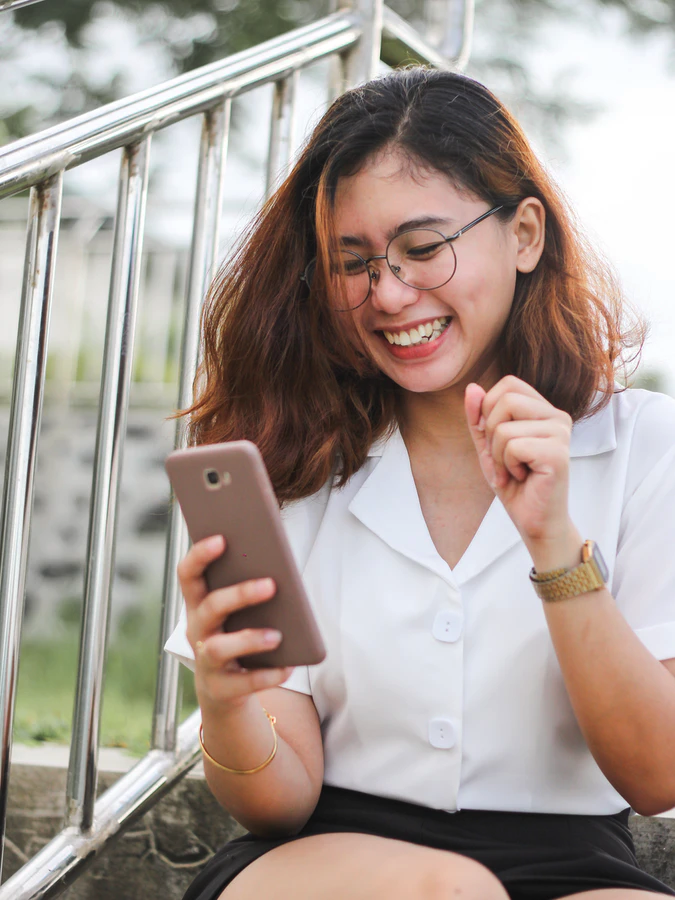 Things to Know
Before you switch to a prepaid cell phone, there are a few things you should keep in mind:
Check to see the policy on what happens to unused minutes. Do they roll over to the next month? Do they expire after a certain amount of days? As mentioned earlier, different carriers have different services and offers, so inquire what the terms are.
Carefully plan out how many minutes you will need each month. Fees for adding extra minutes can rack up quickly. You could do a trial period for a month or two to get a good estimate of how many minutes, data, and texts you consume.
Find out the offers different carriers have and select one that works for you.
Knowing why you need a prepaid cell phone and what you will be using it for will help you figure out the plan that works for you best.
When it comes to getting the most bang for your buck, a prepaid phone is objectively a better value than a contracted cell phone. However, it depends on your lifestyle and how much you would like to get out of your plan. If you are looking to cut down on your monthly phone bills, gain more flexibility and privacy, or are simply considering all of your options, getting a prepaid phone may be the best solution for you. You can control exactly how much you use your phone without having to pay for any extra features - which can save you a ton of money over time.