In today's modern world, having a smartphone is more of a necessity than a luxury. Smartphones have become an extended part of who we are. However, paying a monthly cell phone bill can get expensive, especially if you aren't using all the data provided to you.
Unlike in the past, where cell service providers offered unlimited data for monthly subscriptions, today, most providers only provide capped data. This limits the amount of data you can use over your internet connection every month. When you reach the set limit, different operators engage in various measures, such as charging overage fees, slowing the data speeds, and even disconnecting the subscriber – which is undoubtedly quite inconvenient.
A basic smartphone with one of the major U.S. carriers will set you back about $60 to $90 per month. So what if there was another way you could get the same kind of service for less than half the rate?
Well, it turns out there is. More and more people have been engaging in the rarely discussed smartphone market segment known as prepaid (contract-free service). Although contract-free service has been around for quite some time now, it's only in the last few years that people have started appreciating it as a viable outlet for compelling smartphones.
How does a prepaid cell phone plan work?
The main difference between Prepaid and normal (postpaid) cell phone plans is that you are required to pay for the carrier's services in advance on prepaid plans. On the other hand, postpaid plans offered by the four major carriers sum up the total cost at the end of each billing cycle and then send you the bill.
Why do people opt for prepaid over postpaid?
Postpaid cell phone plans lock you into a multi-year contract with an agreed number of minutes every month. You are also required to pay the stipulated amount every month whether you spend all your minutes or only a quarter of it. On top of that, you are billed whenever you exceed the set limit and an even more costly fee if you decide to break the contract.
On the contrary, on prepaid cell phones, you have the freedom to talk anytime you please as long as you have minutes. Plus, you don't have to spend more than you need. A prepaid phone also gives you the freedom of switching to any other network whenever you want.
Situations where you would be better off with a Prepaid Cell Phone
You're an occasional phone user
Maybe you don't use your phone regularly or only use it for emergencies and don't need a sophisticated billing plan. A prepaid phone plan can save you a lot of money because you will only top up when you need to. Although most providers carry forward your unused minutes to the next month, others may have a time limit. You're a short-term user.
If you don't intend to use the phone or network service for an extended period, it would be a total waste of your money to commit to a multi-year contract that you will have to pay for even after doing away with the service. You're a parent to a teenager.
If you live with a teenager in the house, you probably already know how much time they spend on their cell phone, calling, texting, and Snapchatting their friends. If left unmonitored, they can significantly increase your monthly postpaid bill. This is why you should consider getting a cheaper prepaid cell phone plan for them. They will eventually learn how to budget and pay for the additional talk time they require by themselves.
You're a young adult with no credit card debt or credit history
A prepaid cell phone does not require a credit check or a long-term contract. Making it the best option for students with part-time jobs or young adults who have no credit or have a less-than-perfect credit record.
Popular Prepaid phone plans
Different network providers offer varying prepaid cell phone plans
Pay-As-You-Go
Some providers offer phones with basic service, and then you add talk time whenever you need to call or browse the internet.
Monthly Plan Options
Other providers will offer high-end phones with extra features and services and then sell you larger minute bundles for a more affordable price. Last but not least, you can also get a prepaid phone contract, which is almost similar to a postpaid plan, but without a multi-year contract. Here are some of the most popular prepaid phone plans available.
Some of the most popular prepaid network providers
With so many prepaid cell phone plan options available, picking out the right one can prove to be a daunting task. Beyond the talk time charges, you should also consider the network carrier's network coverage and the data speeds they offer in your area.
Prepaid cell phone providers are often classified as traditional wireless carriers or mobile virtual network operators (MVNOs). The MVNOs usually lease space on the existing conventional carriers' networks instead of having their own. The market-leading MVNOs include Boost Mobile, T-Mobile, Alltel Wireless, and TracFone.
Boost
Boost Mobile is undoubtedly one of the most sought-after prepaid cell phone providers in the market. They offer excellent service, affordable plans, and a wide range of discounts for some of their plans. The 'UNLTD' unlimited plans are some of the most affordable data plans you will find in the market today.
Boost Mobile is also well-known for its incredibly affordable data packages, such as the unlimited 4G LTE data plan. With over 20 years in the market, the network provider has found innovative ways to appeal to budget-conscious consumers.
Although Boost operates on the Sprint network, it still provides the best value packages and is perfect for users who live in areas with reliable Sprint coverage.
T-Mobile
T-Mobile is one of the leading network carriers in the United States. The network provider is renowned for its good wireless speeds compared to all the other major networks. It also offers relatively affordable pricing, making it popular with young adults looking to save extra money on their phone bills.
T-Mobile's prepaid plans offer the same coverage and roaming abilities as T-Mobile's postpaid plans. They also provide better prioritization and marginally better range than the standard MVNOs that use T-Mobile's network.
All-Tel Wireless
All-Tell is another primary wireless network provider in the US. The company provides phone plans with reliable nationwide coverage. Although it is not the most popular network provider in the market, it is still revered for its reliable, affordable services. The wireless network provider offers a wide selection of high-end phones you can pick from and provide both postpaid and prepaid services.
For their prepaid plans, you can either opt for pay-per-minute, pay-per-day, or pay-per-month. The daily and monthly plans are pretty popular with frequent callers. All-Tel also offers unlimited nights and weekend talk time with some of the prepaid plans, as well as unlimited text messaging.
The prepaid plans can be paid by credit card via your phone or All-Tel's website. You can also purchase a replenishment card at your local store.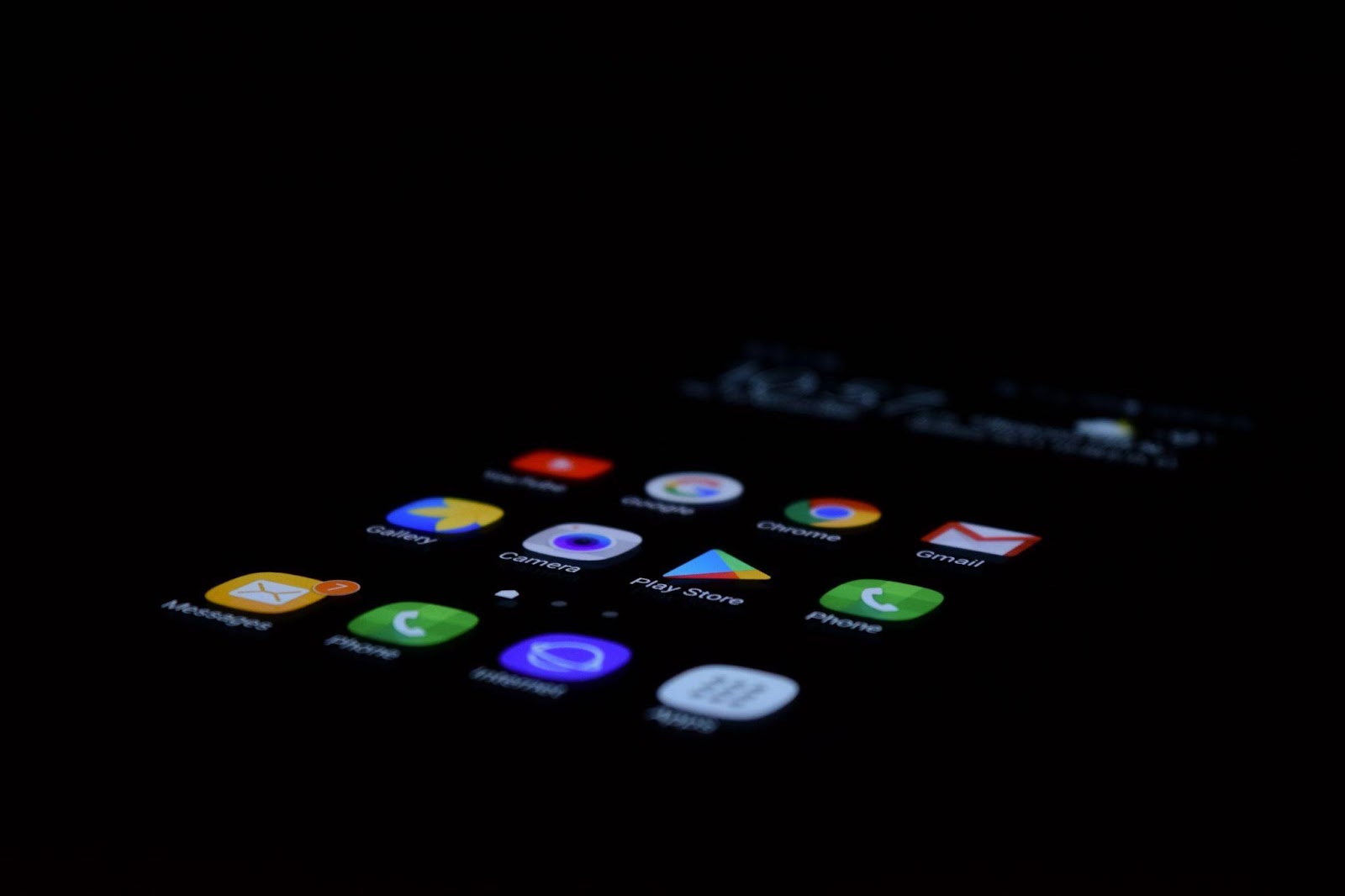 TracFone
In the '90s, TracFone was amongst the pioneering prepaid cell phone providers in the US market. The MVNO leases bandwidth from all the three major networks: Verizon, T-mobile, and AT & T. Although you should receive pretty adequate network coverage from anywhere in the country, the specific network you end up using is usually determined by the device you're using.
TracFone offers the best deals for light to moderate phone users who don't require a lot of data. However, their talk time bundles are way more affordable than most of the other network carriers. This makes the network popular with the older generation who don't need daily Instagram, Snapchat, and tik tok.
Verizon Prepaid
Verizon offers both their prepaid and postpaid customers access to their super-efficient 5G network. Verizon has consistently been rated as the leading network performer in the US. Verizon Prepaid offers creatively-tailored smartphone data plans with unlimited texts and talk time.
Verizon's prepaid plans are considerably cheaper than their contract-based plans, which are some of the most expensive in the market. Their prepaid plans will save you anywhere between $10 - $20 every month, or even more. It all varies but mainly is about how one's monthly usage is.
Verizon Prepaid provides a wide range of affordable data plans, including their most popular unlimited plans that offer up to 50 GB of data. If you don't need that much data, you can also opt for the 15 GB plan for just $45 per month.
AT & T Go Phone
Another major player in the network provision industry is AT&T. The provider offers a pretty wide selection of prepaid plans – six different plans ranging from $30 to a staggering $300. Compared to most of its competitors, pricing at AT & T seem to be pretty reasonable. It may not be as expensive as Verizon, but neither is it as cheap as T-Mobile.
Although Verizon is considered the best cellular network in the country, AT&T is just on its tail. AT&T is the preferred network for many folks with the second-best countrywide 4G LTE network coverage and one of the fastest data speeds. AT&T is the preferred network for many folks.
The most used AT&T Prepaid plans are – the unlimited plan that costs $65 per month, giving you access to complete data for a whole month – and the AT&T Prepaid Monthly Plan that goes for $75 a month and provides higher-speed data and 10 GB of mobile hotspot data. The Prepaid Plans are mainly preferred by the younger demographic that spends more time online.
If you don't spend that much time online, you can opt for the unlimited talk and text plan that includes 8 GB at only $33 a month (when you pay for three months upfront).
Mint Mobile
Mint Mobile offers excellent deals for bulk packages. Just like most other MVNOs, Mint packages the service plan for anywhere between 3-months and 12-months. But you only get the best deals when you make a longer commitment.
Mint uses T-Mobiles infrastructure to deliver its service. This means you can enjoy nationwide 5G service if you have a 5G smartphone for your Mint service. Mint also offers an extensive selection of high-end 5G phones, including Samsung Galaxy S21, iPhone 12, 12 Pro, Galaxy Note 20.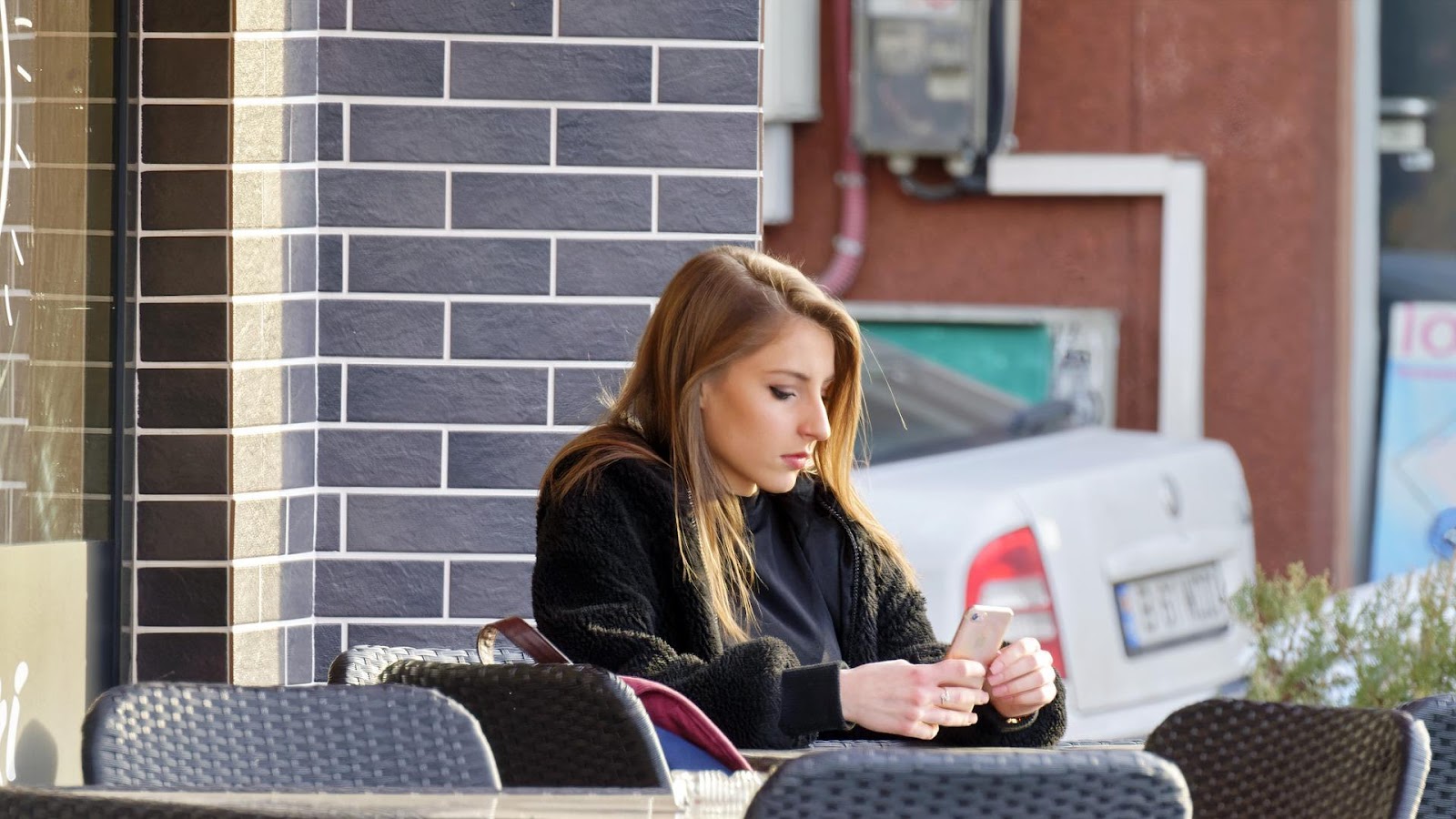 Frequently Asked Questions
What is the cheapest prepaid cell phone plan?
One of the most affordable, reliable, and preferred prepaid phone plans is Verizon's prepaid plan – which gives you unlimited talk and text, as well as 15 GB of data for $45 per month. With the auto-pay discount, the same prepaid plan is reduced to just $35 per month.
If you never use data on your cell phone, you can go with the much cheaper T-Mobile Connect Prepaid plan that gives you 2GB of data and unlimited text and talk for $15 per month.
Are prepaid phones worth it?
Well, they certainly are. However, it all depends on how you use your cellphone. If you don't require some of the functionalities of a smartphone, prepaid phones can save you a lot of money every month.
Why are prepaid phones so popular?
Without a contract, the mobile network provider has no way of tracing the user of a prepaid phone. This is why prepaid cell phones are used for activism as well as other illegal activities. Prepaid phones also make more sense when one needs the phone only for a short while, for teenagers whose bills are footed by their parents and people with no credit or poor credit history.
Do you have to pay a monthly bill for a prepaid phone?
There are two options available. You can opt for the prepaid phone where you purchase a set number of talk time and text messages, and you top them up whenever you want to – here, you don't need to pay a monthly bill. On the other hand, you can get a prepaid phone plan with a monthly fee - but you don't have to commit to a contract.