So, you want your chatty teenager to have a mobile phone but are worried about overage charges. A prepaid mobile phone may be the solution. This no-frills phone is a good option if you want a phone for occasional use, and want to avoid the hassle of a contract or credit check. Also, research indicates that prepaid cell phones continue to gain popularity, especially among young adults and low-income households. The trend will likely continue as prices remain relatively low and customers become savvier about cutting costs on their bills. In this article, we will discuss the past, present, and future of prepaid cell phones.
About Prepaid Cell Phones
As regular post-paid cell phones gained popularity, adults and those with good credit had access to them. Mobile providers sought to expand their market to include credit-challenge users and teenagers. As a result of this expansion, prepaid cell phones have emerged, and mobile providers are becoming more competitive. They are doing this by evolving their services and plans to be comparable to those offered by post-paid operators.
What are prepaid cell phones?
Prepaid mobile phone is a mobile device that requires you to purchase credits and services before using it. The credit is redeemable for telecommunications services at the time of access or consumption.
The type of prepaid cell phone you purchase is up to you. The selection ranges from easy-to-use phones to the newest smartphones.
Prepaid cell phone plans involve sim cards that are automatically topped up monthly with credit. The sim card comes with its own phone numbers. When you need extra phone credit, you can purchase it online or at a store. Prepaid cell phones are a great way to stay within your budget. There is no need to pay monthly fees. You can allocate yourself a certain amount of phone credit or pay as you go. Paying for your prepaid cell phone online is easy, quick, and safe.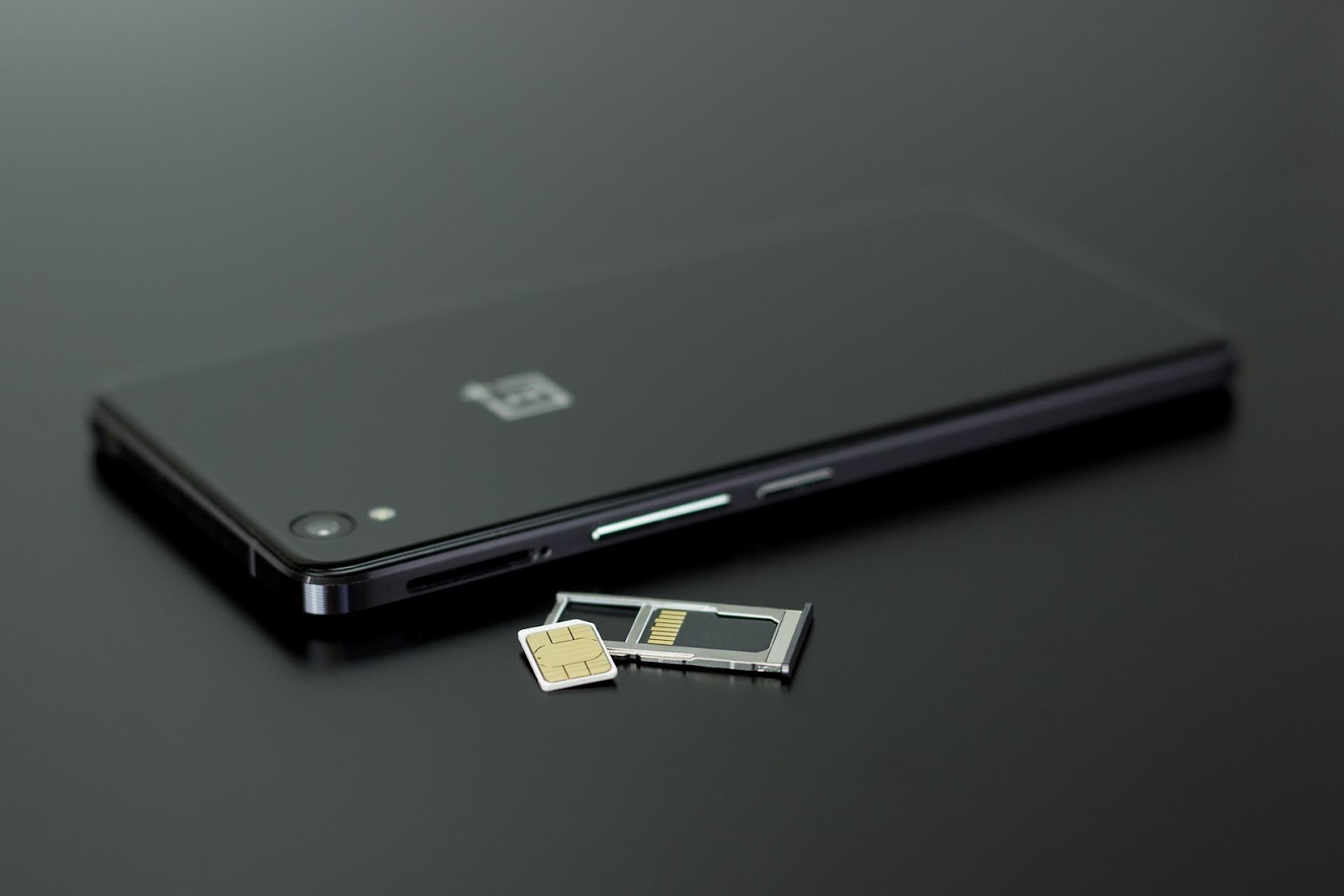 How does it work?
With prepaid cell phones, you purchase a phone with a set number of minutes over a specified period. Depending on the phone's features, you can make or receive calls, or even send text messages and pictures, until your minutes run out. If that happens, you can purchase additional minutes immediately or within a certain period. Or you can stop using it.
Studies show that contract phones make up nearly 25 percent of the market, a 17 percent increase over the last two years. Boost Mobile, Sprint, and T-Mobile have prepaid plans. They provide all the basic services that regular cell phone plans offer. With mobile phones becoming more than just communication devices, prepaid phones have made huge advances over the years.
Past
Previously, mobile phones were mainly used to make and receive calls. The handsets were large, and bulky, and were installed in cars. It was in the 1990s when mobile phones really began to take off. Due to their smaller size, slimmer design, and longer battery life, these phones became instantly popular. The barriers were high prices and limited customer segment access, which led to the launch of prepaid cell phones and opening the industry to new customers.
1991: Alicomm Mobile launched the first successful prepaid cellular service in the United States. In 1991, the innovative and brilliant CEO Kenneth Johnson and his talented team created prepaid cellular. Johnson company has grown to include sales representatives from Maine to Florida. Similar systems would be developed two years later.
1993-94: From a historical perspective, Andrew Wise, the founder of Banana Cellular, filed a patent for prepaid phones in 1994. This patent was for a solution that allows customers to connect to any other mobile phone on the prepaid network.
1994: Houston Cellular is one of the first large metropolitan areas to implement prepaid mobile phone service in the United States. HCTC launched a service called "calltrac" using Voice Systems Technology. The company provided prepaid mobile phones as an alternative for the 40% of walk-in customers who were being denied service due to a lack of credit.
1996: Massimo Sarmi, general manager at TIM, led a group to develop the prepaid SIM cards that allowed customers to prepay for wireless calls. Prepaid SIMs gave mobile access to millions of new users with limited and poor credit. In 1996, Topp Telecom founded TracFone Wireless Inc., a prepaid mobile phone provider. Originally, TracFone service was only offered on TracFone brand, which was locked to the service with a SIM card. Other GSM phones, even unlocked ones from another carrier, are not compatible with TracFone SIM cards since they are bound to specific handsets.
1996-97: In Italy, TIM was the first operator to introduce the prepaid solution, which is widely used today. It allows users to purchase and pay for traffic via an account linked to a mobile number and a SIM card.
1999: Leap Wireless is the first company to offer unlimited services and features in the prepaid wireless industry without contracts or credit checks. It launched Cricket Communications, Inc., which offered a flat-rate wireless phone service for local service only. There was no long-term commitment or roaming. Cricket became a leading wireless reseller with over 70,000 customers.
2004: 7-Eleven recognized customers' need for cheaper, no-term contracts on mobile phones. They were the first private brand to introduce its own prepaid wireless successfully.
2005: T-Mobile launches prepaid wireless service with T-Mobile To Go.
2008: Trumpet Mobile's wireless services become available at over 4,000 RadioShack outlets nationwide.
2009: RIM (Reliance India Mobile) prepaid service introduced the first smart- BlackBerry phone available on prepaid wireless networks.
Present
Currently, mobile phones come with cameras, browsers, music players, FM radios, video recorders, and business applications. They provide wholesome entertainment and help you get more out of your gadgets. With new technologies emerging, mobile phone use is likely to increase in the future. You will find prepaid cell phones have similar features but without a long-term commitment and some fancy features.
With the increase in prepaid phone availability, mobile phones are now available to a wider audience. New features have been added to mobile phones, enabling users to perform more functions. Today, you have mobile phones designed by prominent designers using the best metals.
Future
Mobile phones will play a much larger role in people's lives in the future. The shopping and mobile banking industries have already emerged and will continue to grow. With 5G and 4G technology in the works, people will watch their favorite shows and programs on their mobile devices. Soon, mobile phones will replace laptops and computers.
The future certainly looks exciting, as prepaid phones will also offer similar features. The prepaid wireless industry has become increasingly competitive as it continues to evolve its offerings. For example, some providers now offer unlimited prepaid plans, family plans, and support, which were not available previously. Prepaid wireless services are expected to continue to evolve in line with the trend of post-paid wireless services.
However, many believe that prepaid wireless will undergo noteworthy changes following the merger between Sprint and T-Mobile. There have already been some minor changes, such as the rebranding of Metro PCS to Metro by T-Mobile. The combined company is likely to make more changes post merger, such as improving feature functionality, rationalizing pricing, and integrating brands. As a result, the merged company will become more profitable and competitive.
The future of prepaid wireless involves more than just content, commerce, carrier-centric applications, and communications. For example, next-generation services will include prepaid phones that are offered by third-party providers who do not offer prepaid plans, thus having to rely upon carrier billing with prepay. The growth of prepaid wireless services also depends on the degree of prepayment support for next-generation services such as virtual reality. In other words, prepaid customers must be able to access wireless data plans that are equal to postpaid in terms of both low latency and bandwidth. This is necessary to provide a quality user experience to end users.
While there will be a variety of emerging applications offered by service providers, it is important that mobile network operators offer their own value-added services. Some business application models make data payload more valuable to consumers than data itself, which has become a marginal commodity. As a result, these applications become more important to network operators.
To remain competitive, prepaid wireless service providers must also provide their own apps, even if that means offering them over-the-top service providers. With the entry of many players and stiff competition among them, the emergence of low-cost technologies like 2G and 3G can lead to cheaper mobile phones and more affordable plans.
Prepaid Cell Phone Plans
There are a lot of options when it comes to prepaid cell phone plans. A basic service phone, for example, can be purchased and the minutes added as needed. To get cheaper minutes, you can buy larger bundles of minutes and select a phone with added features and services. There is also a prepaid contract, which is a hybrid of a prepaid plan and a traditional plan. Here are some examples of each.
Pay-as-You-Go
Virgin Mobile: Mobile offers the LG Aloha phone with text messaging, mobile Web, ringtones, and games. To keep the phone active, you must spend $20 every 90 days. The cost of a call to or from another Virgin Mobile number is 10 cents per minute, and calls to other providers are 20 cents per minute. The SliderSonic phone sells for around $80 plus $19.99 in airtime. It offers the following features:
-MP3 player
-Camera with flash
-Video recorder
-Playback capability
-Picture messaging
-Internet access
-Slot for memory cards.
T-Mobile's To Go plan starts around $30.00 for a Nokia 2610 phone equipped with a speakerphone and headset. The phone features text messaging, call waiting, voice notes, instant messaging, call waiting, caller ID, and a calculator. T-Mobile sells the Motorola RAZR V3, which includes a camera, Bluetooth wireless, video, and voice recorder.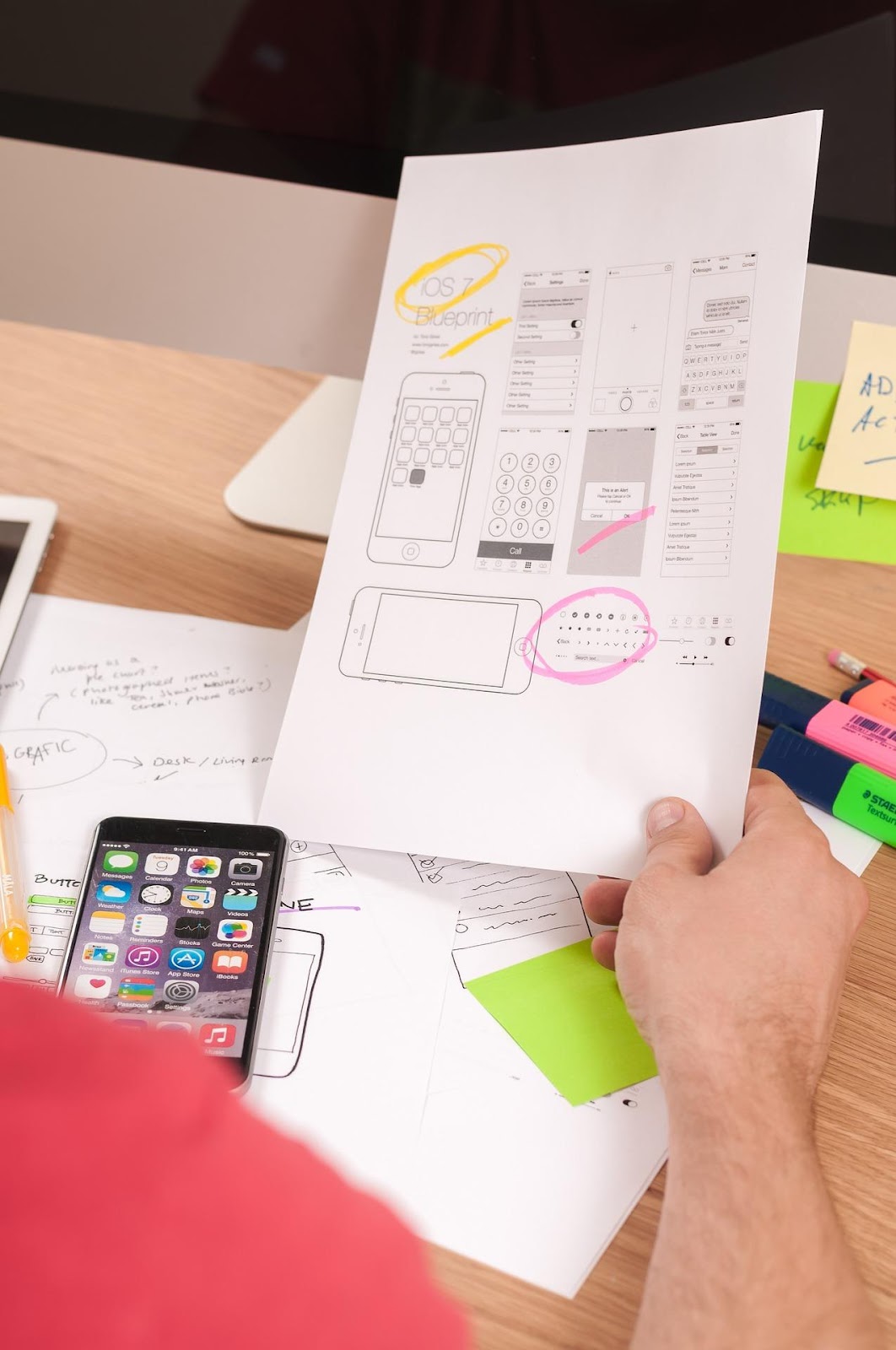 Monthly Plan Prepaid Options
TracFone: TracFone has a surprisingly simple plan that automatically adds 50 minutes per month and 30 days of service. For more minutes, you can upgrade to a bundle of 50 minutes (for $10) or 100 minutes (for $20). The plan requires a checking account and or credit, which can be cancelled at any time.
AT&T's GoPhone: This phone has monthly subscription plans, and you can roll over your minutes. Plans start at 15 cents for 200 anytime minutes, with the most expensive plan offering 650 minutes at 11 cents each. The plans offer unlimited mobile-to-mobile and weekend calls. Like TracFone, payments are automatically deducted from your checking account or credit card.
Prepay Fees
According to experts, start with a plan, not with the phone. Then determine the quality of service you can expect from your provider and the service area. Finally, regardless of whether you choose a monthly or a pay-as-you-go plan, consider both charges and minute rates carefully. Also, look at the following:
-The daily fee
-Roaming charges (outside the service area)
-Variable fees based on how long you use the phone
-Added fees for using the Internet, sending pictures, or text messaging
Once you've chosen your plan type, the next decision is which provider to use. Let's look at that next.
Prepaid Service Providers
Prepaid cell phone providers fall into two categories: traditional wireless carriers and mobile virtual network operators (MVNOs). Mobile virtual network operators specialize in prepaid cell phone services, renting space from traditional carriers instead of having their own. Here are a few strengths of each of these prepaid cell phone providers.
Virgin Mobile: Feature-rich plans with competitive prices.
Boost Mobile: Targets youthful users with popular features like walkie-talkies and cameras with MP3 players.
T-Mobile To Go: A wide range of features, which include a Sidekick with keyboard and camera, competitive pricing, and free incoming picture and text messaging.
TracFone: Features simple pricing, ease of use, and affordable phones with carryover minutes.
Alltel Wireless: Monthly plans may appeal to frequent talkers; Some plans include unlimited texting and unlimited talk time on nights and weekends.
AT&T GoPhone: Flexibility and huge national network with two plan types, unlimited nights and weekends, and reduced rate.
Verizon INpulse: Excellent quality and service; a wide selection of phones, including LG phones with keyboards and unlimited nighttime calling and calling to other Verizon phones.